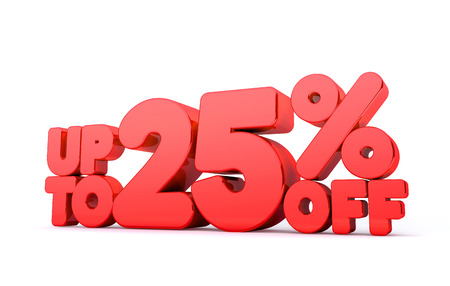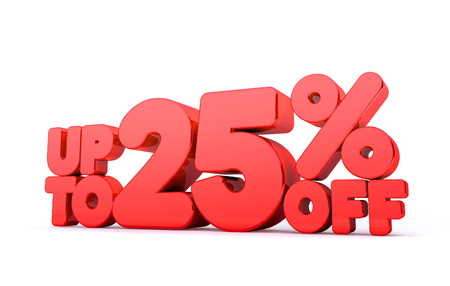 At Best Oil, we value our customers and their loyalty, which is why we encourage customers to consider AMSOIL's Preferred Customer Program. You can join this program for only $10 for a 6 month trial (or $20 per year). As a member of the program, you can purchase all AMSOIL products at wholesale cost – without actually having to own an AMSOIL dealership. This program is designed for those customers who prefer our high-quality products, but want to purchase at wholesale pricing factory-direct.
Why join?
Preferred Customer memberships are recommended for those who want the lowest possible prices on superior lubricants, fuel additives and filtration products for their vehicles and equipment, but who are not necessarily interested in the AMSOIL business opportunity. Preferred Customers pay the same low wholesale prices for AMSOIL products that Dealers pay, but without the responsibilities of owning a Dealership. In addition to saving up to 25 percent on AMSOIL products, Preferred Customers receive the following additional benefits:
Exclusive promotions to reduce shipping costs
Exclusive product-specific promotions
Randomly selected P.C.s receive free gear when they place an order
Earn points on all purchases. Every 50 points is redeemable for $1 off a future order
Earn 500 bonus points for referring new P.C.s or Dealers to AMSOIL
Quarterly issues of AMSOIL Magazine, featuring a full product catalog, product news, technical information and more.
Becoming a preferred customer
Becoming a member of the customer program is easy! There's no forms to fill out, you simply visit our Preferred Customer Program page, and follow the link to sign up. You can also call in and register over the phone using referral #5931. Once a member, you can start buying immediately, either through the internet or with a toll-free number, and there is no minimum order amount ever required.
Saving up to 25% on purchases, plus all the other benefits is just part of the reason our customers join the Preferred Customer program. Above all, you are joining a family of automobile enthusiasts- engineers, manufacturers, racers- who are passionate about using the best products. Contact us today for more information.