Who Doesn't Want to Save a Buck?
Wholesale or Retail?
Did You Know You Have a Choice?

People buy AMSOIL from a local dealer, a local retailer, or from the AMSOIL Retail Catalog, and never know they can buy AMSOIL at Wholesale Pricing. No Minimum Orders! In addition, Preferred Customers enjoy Free Shipping on orders of $100 or more ($130 in Canada), and for orders below these thresholds pay only a flat shipping rate of $8.99 ($11.99 in Canada).
                                                                                                 Would You Like to Save 25%?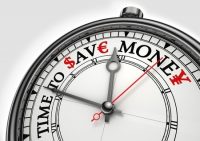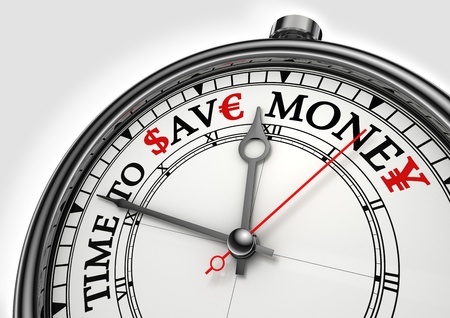 If so, you can become an AMSOIL Preferred Customer for as little as $10 for six months ($15 Canadian), and buy any AMSOIL Products anytime simply by calling AMSOIL's Toll-Free Ordering Hotline. Your AMSOIL order will be delivered directly to your door!

Click Here to Become an AMSOIL Preferred Customer and Buy at Wholesale Pricing
You Can Always Get Your AMSOIL Products Anytime and Anywhere!
Did your Dealer from whom you were buying AMSOIL move away? Did he or she go out of town? An AMSOIL Preferred Customer simply calls in their order or places their order via the Internet — ANYTIME – ANYWHERE!
or
Click Here to Enter AMSOIL Retail Online Store Now
The Dealership Option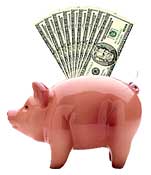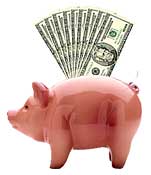 Do commission checks to further lower the cost of your AMSOIL Products interest you? If so, AMSOIL Dealership may be your choice. AMSOIL Dealers receive monthly commission checks from 2% to 25% based upon volume. Registration is $49.95 ($64.95 Canadian) to become an AMSOIL Dealer. Dealers can sell retail, sponsor Preferred Customers and Dealers, set up retail and commercial accounts, build a sales group, work the catalog business, and sell via the Internet.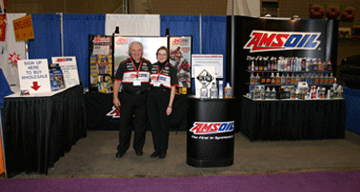 Whether You're Interested in Simply Purchasing AMSOIL Products at Wholesale Cost or Starting Your Own Independent Business, AMSOIL Has an Opportunity for You!