AMSOIL Signature Series 0W-40 (AZF) is now recommended for applications that call for the Chrysler MS-A0921 specification.
This specification covers many newer Dodge SRT street-performance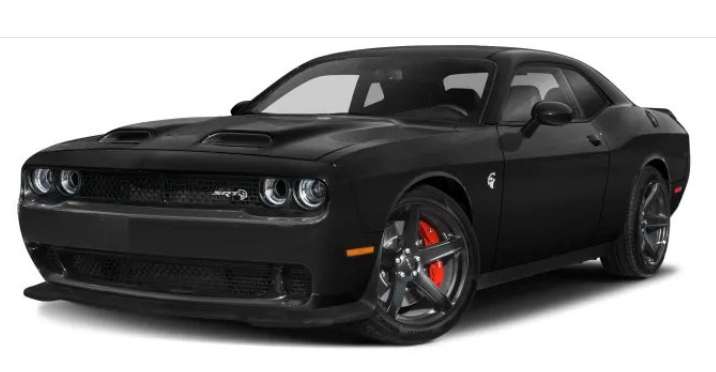 vehicles like the Challenger and Charger SRT equipped with the 6.2L Hellcat engine as well as Ram TRX (6.2L) and HD models such as the 2500 and 3500 series trucks equipped with the 6.4L Hemi.
Signature Series 100% Synthetic Motor Oil
75% more engine protection against horsepower loss and wear1
50% more cleaning power vs. AMSOIL OE Motor Oil
Protects turbochargers 72% better than required2 by the GM dexos1 Gen 2 specification
28% more acid-neutralizing power than Mobil 13
Trusted by professional engine builders
Guaranteed protection for up to 25,000 miles or 1 year
1Based on independent testing of AMSOIL Signature Series 0W-20, in ASTM D6891 as required by the API SN specification.
2Based on independent testing of AMSOIL Signature Series 5W-30 in the GM turbo coking test.
3Based upon independent testing of Mobil 1 Annual Protection Full Synthetic 5W-30 and AMSOIL Signature Series 5W-30 in ASTM D2896. Oils purchased in July 2020.